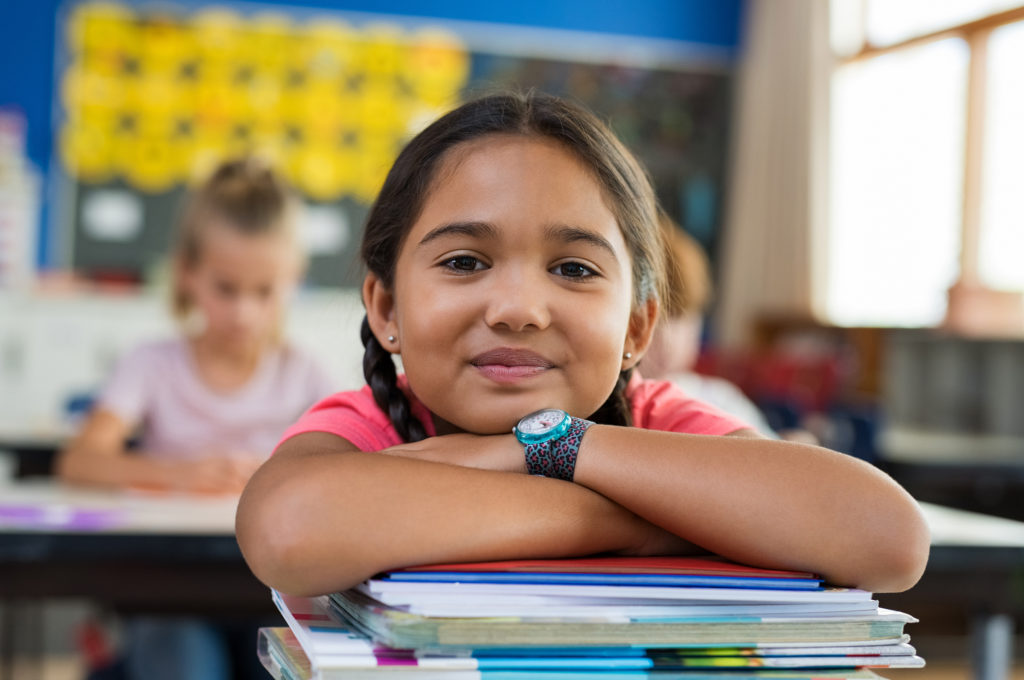 We strive to protect and enrich our children and believe every child is entitled to quality education. We support organizations that inspire and encourage youth to succeed academically and that directly impact outcomes in educational success.*
Our two funding priorities in youth and education are:
Organizations and programs that expand educational opportunities to help students acquire the core math, science, literacy and/or technology skills needed to prepare them to join the workforce of the future and compete successfully.
Organizations providing after school or summer programming which extends learning opportunities and improves academic success.
*To be competitive in this funding priority, you must show how your organization or program directly impacts the academic performance of the youth you serve. Your impact measures must confirm this outcome.